The demands for innovative vehicle technology are increasing steadily. To introduce new technologies into the vehicle market they are designed, tested and manufactured for demanding climatic, thermal and mechanical applications.
To meet the highest requirements our solutions comply with the applicable UIC rail vehicle technology regulations as well as national and international standards such as DIN, ISO, EN or TSI.
We supply the following products and services:
Selected products
Here you will find a selection of our products in the field of electrical vehicle equipment.
More detailed information on these and other products is available on request.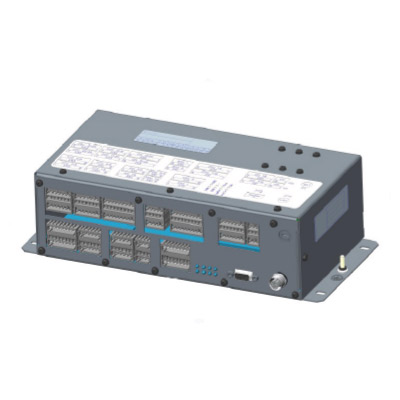 Modular Mobile Controller MMC 2.000
Rexxon has developed the Modular Mobile Controller MMC 2.000 and uses it to control complex climte systems on rail vehicles. For this purpose it provides various inputs and outputs which, apart from an RS232- and an Ethernet interface, are available on the controller front via pin strips of the series 734 of Fa. Wago.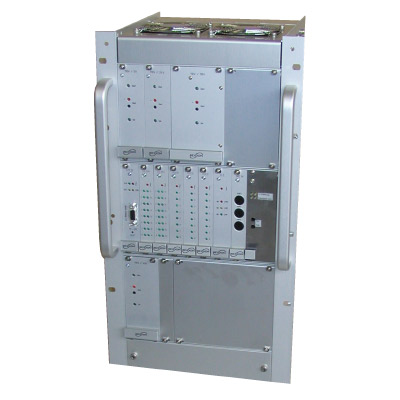 Control Unit ep-Brake / NBÜ
The control unit of the ep-brake / NBÜ is arranged on the guide vehicles and controls the braking equipment of all vehicles in the train by means of a train-wide signal transmission.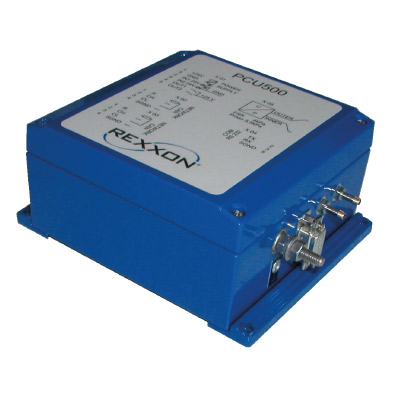 Pressure Protection Controller / PCU 500
REXXON develops and supplies Pressure Protection Controller PCU 500 for monitoring and controlling pressure wave valves DWV Type 4 for closing the external ventilation ducts in air conditioning systems.